About Us!
Published: 24 November 2010
Written by Administrator
Hits: 4250
More - Host maintains a high-performance hosting platform. Our in-house built hosting Control Panel has been especially designed to operate in total synchronicity with the other software installed on our servers. Our engineers are monitoring the services 24 hours a day to ensure maximum security and accessibility.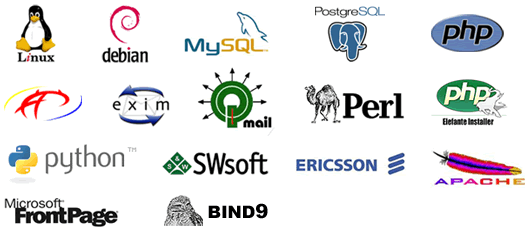 Category: Technology Partners